Managed Solutions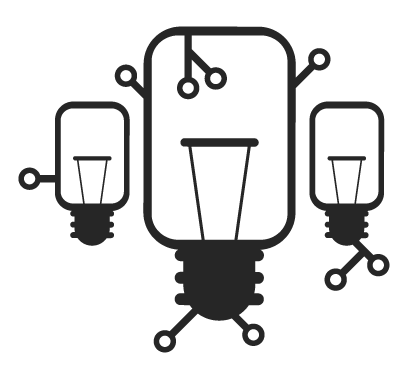 For those instances you want someone else to do the worrying.
If you want someone else to manage your servers, we can and will. Our team look after your server as well as the infrastructure, responding to and dealing with incidents to agreed levels, this includes day to day monitoring and management of the server or resources.
---
Our Management Services include:
Centrally Managed Software
Centrally Managed Updates
A Data protection (backup) solution
We work with you, to make sure your server and sites are kept up and operational 24 hours a day.